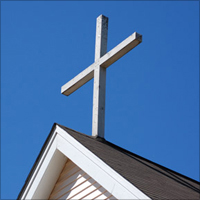 The Imber Wealth Show
12:30-1pm
Hosted by Jeff Imber. More details to come.
View more: www.imberwealth.com
CS Sentinel
9:30-10am
The Christian Science Sentinel—Radio Edition is a weekly radio program broadcast throughout the United States and in various parts of the world, as well as released on a monthly subscription CD. Tune in and find strength, comfort, and renewal through uplifting interviews and inspiring testimonies from individuals who rely on God for healing.
View more: www.spirituality.com/sentinel-radio